Inteligensa offers the trade and industry (manufacturing, distribution, services, transport, pharmacy, logistics, retail) a wide range of products with RFID technology, which will increase the productivity of your business.
Innovative devices such as tags and RFID tags, coins payment, readers, antennas and printers in HF and UHF frequency, which will allow you to troubleshoot product identification and luggage, inventory control, delivery times, traceability in the value network , authenticity of products exposed to counterfeiting and sold level, among others.
Inteligensa has a group of professionals certified in RFIDSCM (RFID Supply Chain Manager) by ISCEA (International Supply Chain Education Alliance), which will advise on the correct selection of the tag, reader, antenna or printer.

Download Brochure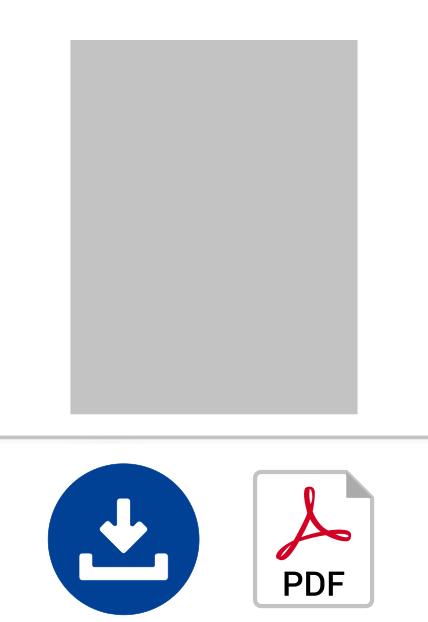 ---
PVC Contactless Cards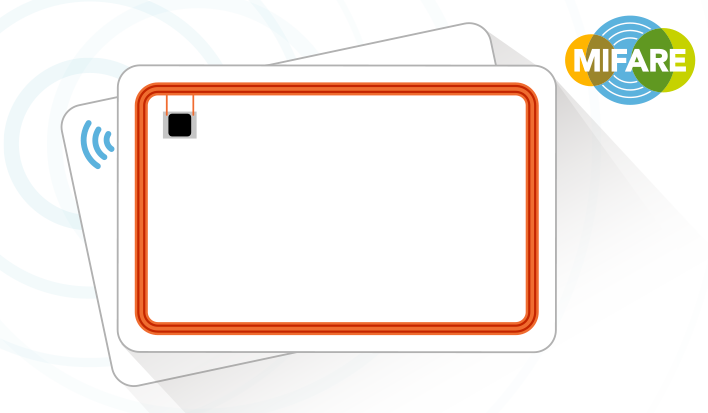 MIFARE Ultralight®
With wide flexibility for system solutions. Ideal for low cost and high volume applications as mass transit, loyalty cards and tickets to events. They can be integrated into existing programs and allow improved ticket dispensing equipment.
MIFARE® Classic (1K / 4K)
It is widely used, such as mass transit, access control, loyalty cards and many others.
MIFARE® DESFire® (2K / 4K / 8K)
Based on the concept of global standards for both open cryptographic methods as RF interface. It is ideal for identity solutions, access control, loyalty, micropayments and transport programs.
---
Tags and Transponders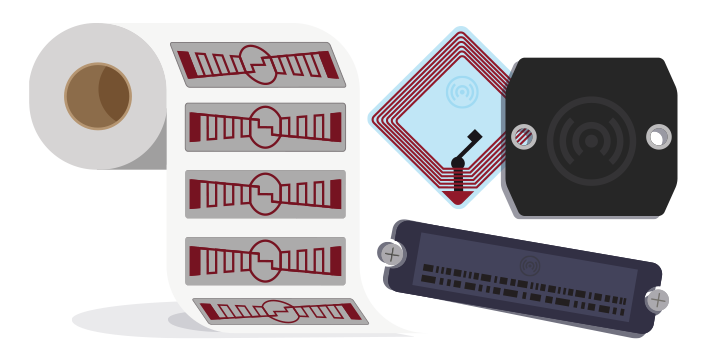 Inteligensa tags and transponders allow you to receive, transmit and store information securely and quickly, thereby increasing the efficiency of the processes.
Tags for thermal transfer 915 MHz EPC GEN2
Encapsulated Transponders EPC GEN2; 13.56 MHz
MIFARE® Tags, ISO 14443 A/B, ISO 15693 13,56 MHz
Tags for thermal transfer ISO 18000-6 B / C 915 MHz
Encapsulated Transponders ISO 18000-6 B / C 915 MHz
Encapsulated Transponders Philips I CODE
Tags for product identification and baggage

---
i- Thing™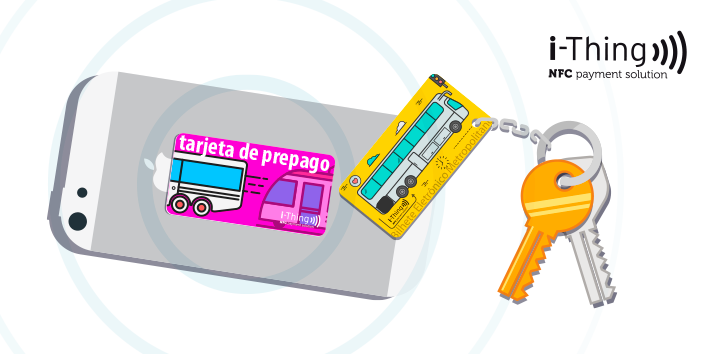 Imagine paying the bus fare, a cup of coffee, a newspaper or any other low-value purchase in stores! Inteligensa makes it possible with the i-Thing
™
, an innovative device which has arrived to revolutionize people's daily lives, facilitating the micropayments in a fast, comfortable and safe way.
The i-Thing™ comes in key fob form or as a sticker suitable for applying to the back of a cell phone. It is based on contactless technology, which allows customers to pay for their public transport tickets and small purchases, and also can be used for identification, access control or any other application based on contactless smart cards.
You just pass the i-Thing™ through the reader and the payment will be made immediately, without having to introduce a PIN.
Multifunctional and versatile, those are the benefits that the i-Thing™ offers to you!

---
Coins
For customers to enjoy the same advantages of a contactless card, Inteligensa offers this convenient and simple device in currency format that allows the same functionality of a contactless card.
It is used primarily as a means of payment in the transportation sector, providing users of mass public transportation fast, convenient and secure payment of the fare of transportation.

---
Readers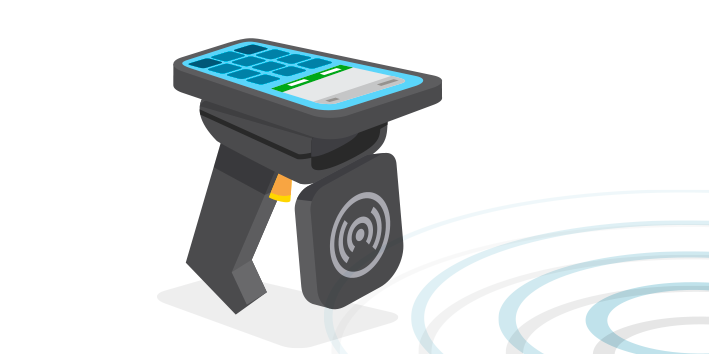 High-tech instrument for efficient reading tags and transponders, which allows quick and secure management of your inventories.
HF 13.56 MHz, ISO 14443 A or B
UHF 915 MHz, ISO 18000, EPC GEN 2
RTLS 330 – 430 MHz

---
Antennas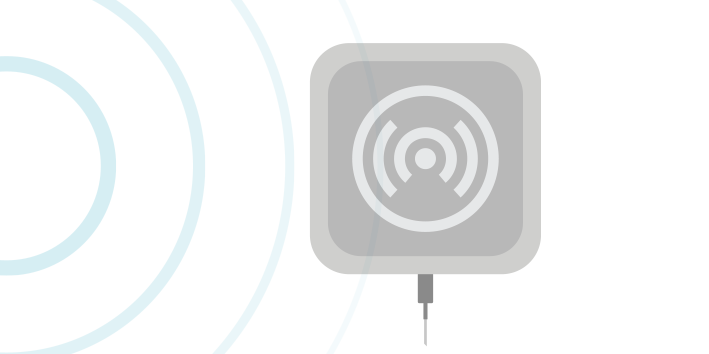 To complement the reading system with the highest efficiency.
EPC GEN2 UHF 915 MHz, ISO 18000
---
Printers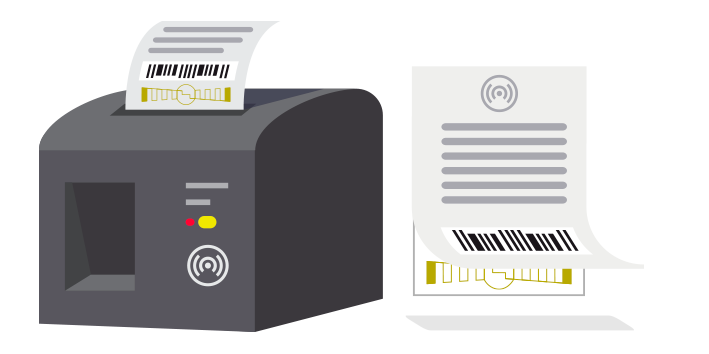 Print your RFID tags and get more control with the printer that best suits your needs.
Contactless card / Contactless Smart Card 13.56 MHz, ISO 14443
Tags / Label UHF, EPC (Electronic Product Code)
Tags / UHF Label, ISO 18000-6