Thanks to our network of Card Personalization Centers located in different countries and duly certified by international franchises, we guarantee the security and quality demanded by international standards.
Our customization service includes embossing, thermal printing or hot stamping, magnetic stripe encoding, chip electrical personalization, fulfillment, serialization and packaging, among others.
---
Graphic Customization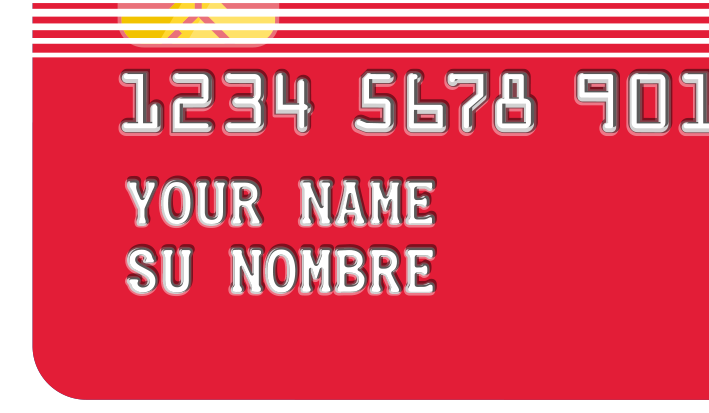 A plastic card can be personalized or serialized under different methods, depending on thickness, type and use that are given to it.
The most common formats customizations are as follows:
High relief (Embossing)
It is mostly used on the front of credit cards because it is a requirement of the franchises (Visa® y MasterCard®)
Low relief (Indent Printing)


Previously, it was used only to print the verification code on the back of credit cards, which was requested by phone or online transactions (CVV or CVC). It is now a standard in debit cards; payments made with the card are authorized only through a Point of Sale (POS).
Thermal printing (Dye Sublimation)
This printing is done by means of a head, which transfers inks to the plastic card by means of heat. Printing can be monochromatic (one color) or full color (four colors).
Laser printing (Laser Engraving)
Commonly used in proximity cards and ID cards. It is the option used on polycarbonate cards
---
Magnetic customization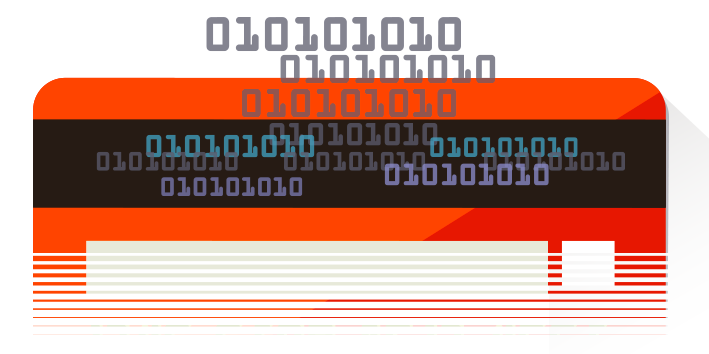 Since 1970, when the ISO / IEC 7811 standards were defined, virtually all bank cards have a magnetic stripe.
Currently, this element is included in the chip migration, so that in places where the chips cannot be read, the transaction can be processed through the information on the band.
There are two types of band: Low Coercivity (300 oersted), mostly used in commercial cards (hotel sector, etc.) and high coercivity (400 oersted), which due to the security they provide these are used primarily in the banking sector. A high coercivity magnetic stripe is more durable and harder to record and erase than a low coercivity.
Generally, the bands have one, two or three tracks for encoding.